by Loyola Medicine
Though the walking from door to door on Halloween night is a great way to get kids to exercise, the bags full of candy at the end of their route are a scary reminder of the childhood obesity epidemic. For instance, you'd have to bike for about 20 minutes just to burn off the calories from five little Tootsie Rolls. But, Halloween actually can be a great opportunity to teach kids about healthy choices according to Garry Sigman, MD, director of the pediatric weight management program at Loyola University Health System and professor in the Department of Pediatrics at Loyola University Chicago Stritch School of Medicine.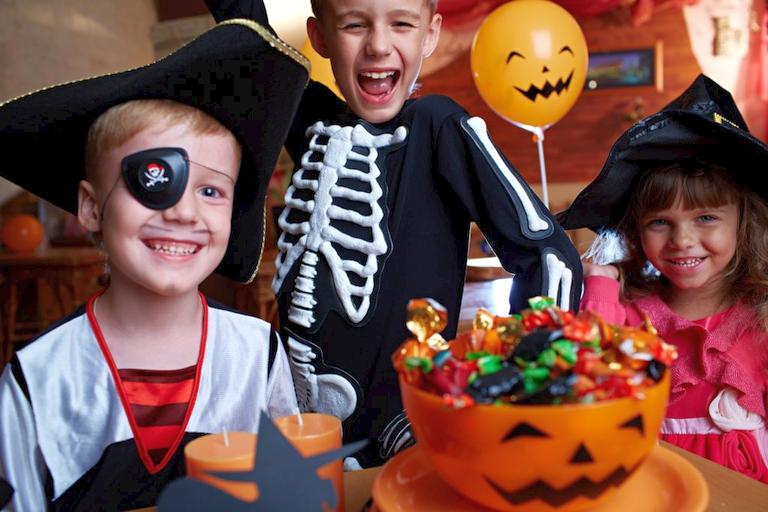 "Halloween is great fun for kids with all the spooky decorations, costumes and tasty treats. It also can be seen as a challenge for health-conscious parents," said Sigman. "This doesn't have to be the case. With a little bit of planning it can be a great time to model and help kids understand the importance of moderation and balance, two keys to healthy behavior.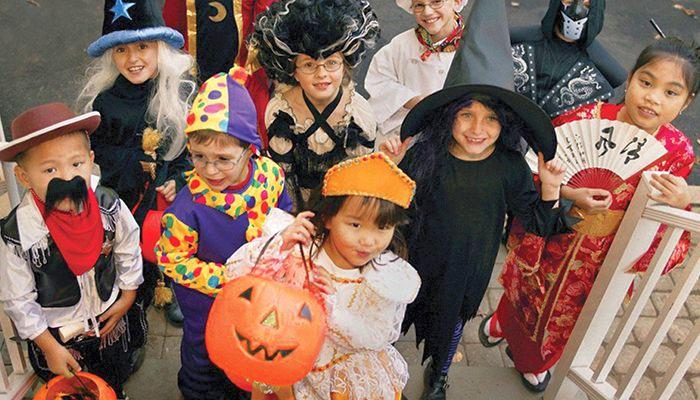 Sigman gives some tips for teaching kids about balance.• Emphasize the non-food related aspects of the holiday, such as parties, decorations, spooky activities, costume contests and games.• Serve a healthy meal or snack before trick-or-treating, when sorting through the candy and every time you break out leftover candy.• Make it a "moving" holiday to help balance the eating. Have a costume parade, a monster dance party, play games like costume tag or bobbing for apples. This will also leave less time for collecting candy.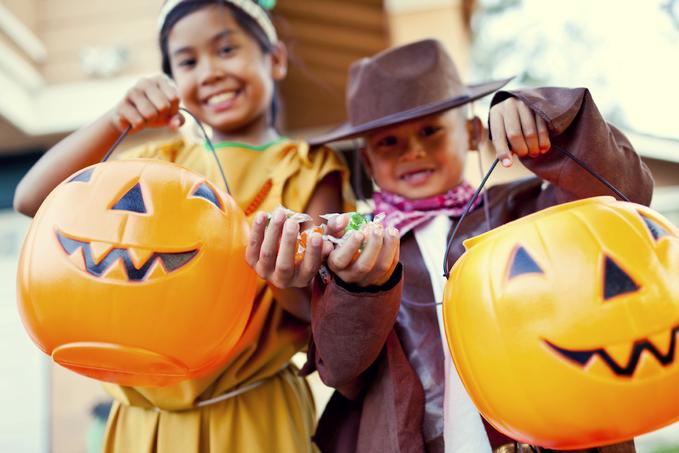 He also gives come tips for teaching kids about moderation.• Limit the size of the trick-or-treat bag for going door-to-door. Stay away from the pillow case and go for a small gift bag.• Choose to hand out fun-size candies instead of full-size bars to help them understand portion control.• Only keep a small amount of the candy out and put the rest in the freezer. This shows how you can still enjoy a special treat without going overboard. You are in control of the candy, the candy isn't in control of you.• Show kids that sometimes enough is enough by getting rid of extra candy.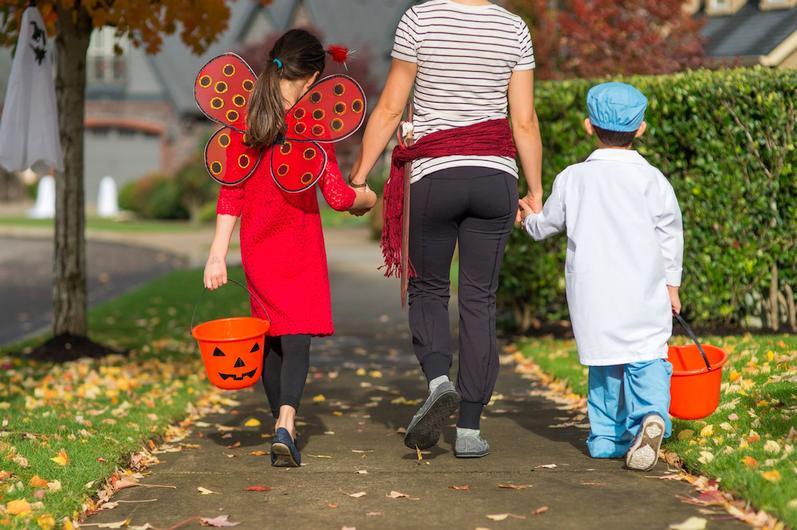 ---
The information contained in this article is for educational and informational purposes only and is not intended as health or medical advice. Always consult a physician or other qualified health provider regarding any questions you may have about a medical condition or health objectives.