Impact
"I Learned to Never Give Up and to Always Give
The Best in Everything We Do."
— Parent member of the American Obesity Foundation
Children in underserved communities face distinct challenges – from a lack of access to healthy foods to an acute shortage of safe places to play and consistent mentors. With proven, effective programs and the support of amazing partners – those challenges can be conquered.
---
SUCCESS STORIES
Get Inspired by These Incredible Weight Loss Success Stories.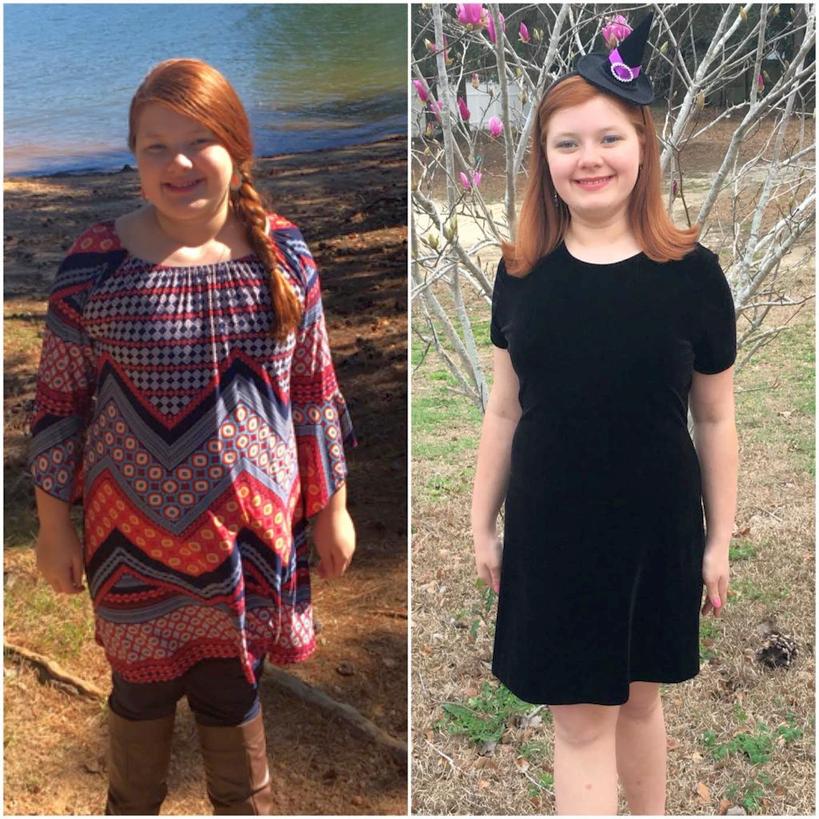 ---
BY THE NUMBERS

75%
of members now share their health concerns more openly

70%
of members now give more support to their family

70%
of members now know how to lead a healthier life

80%
of members now feel better about their future
---
REACH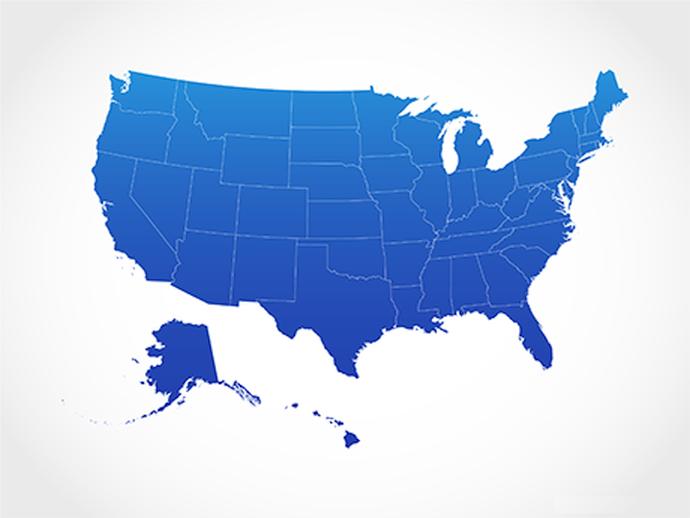 We reach to the 50 states to help underserved kids and their families to cope with obesity, diabetes, and lead a healthier and happier life.
---
Wonderful Outcomes
The thrust of the American Obesity Foundation is based on a Self-Healing Model that essentially believes a community can heal itself when all its members come together purposed to live healthier lives.
At the American Obesity Foundation (AOF), we are standing up to the obesity epidemic.